In 1970, Dr. Reinhold H. Epping founded the PES-Laboratorium to work on the field of electrostatics. In the beginning, its main activities were consulting and developing prototypes on the specific demands of the printing industry. But it soon became clear that the growing market for copiers and laser printers lead to an increasing demand for measurement equipment to characterize the physical properties of toner. The q/m-meter was developed, followed by the q/d-meter. EPPING GmbH was founded in 1985 to manage the increasing international activities of the lab. Today, the measurement devices are used around the world and are well established in R&D departments and in quality and production control, not only in the toner industry. They became standard tools in many areas.
Andreas Küttner became a partner in 1998. He holds a master's degree in technical physics from the University of Applied Sciences in Munich and runs the company today. Dr. Epping is still active, and helps with his knowledge and his many years of experience in the field.
Together with our technicians for construction and assembly, we have developed a range of devices to measure charge and other physical properties of dry particles. Our devices have a reputation for high quality and reliability around the world. Our extensive experience and knowledge make us a competent partner to industry for standard and customized measurement devices.
The laboratory is fully equipped with a work floor for machining and CAD tools and programming, ensuring we can develop and improve our products to meet the demands of our customers. We are located in Neufahrn in the north of Munich/Germany, close to the international airport.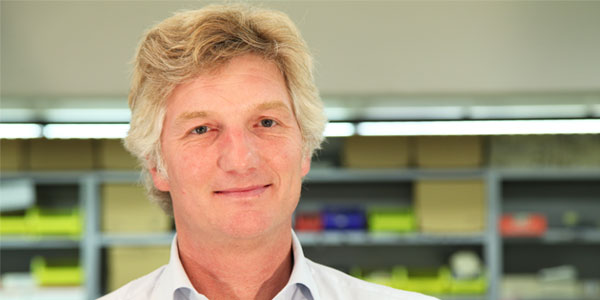 Andreas Küttner
President
Ferdinand Springer
Technician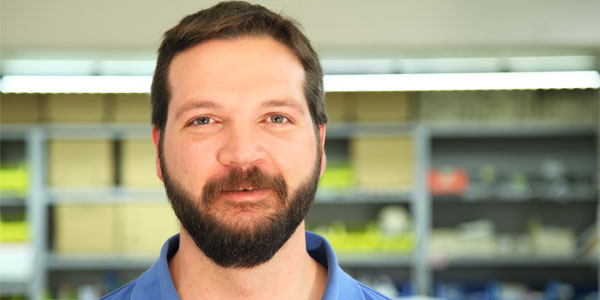 Florian Springer
Technician